Vinyl decals are die cut multi-color images on a vinyl sheet to be displayed at different locations to convey a message or as an element of décor. A die-cut can be done using a vinyl cutter or plotter machine. The machine holds a very sharp razor, which can cut the decal out in perfection.
The design is cut on a thin vinyl sheet using a wax paper backing called liner paper. Once the design is completely cut, then the unwanted pieces will be stripped off. The final design will be covered with laminating tape, and then the design can be installed on different surfaces like windows, glass doors, signs, walls, vehicles, and so on.
Vinyl is a versatile and flexible material that comes in different colors in red, white, and blue to almost every color combination. Vinyl printing is the best choice for the decal as it is very flexible to work with and can be cut into merely any shape with perfection. So, advertisement is made fun with vinyl cuts.
Vinyl decals have become so popular over the last few years as sign making is made much affordable and quick with its use. People now largely order custom-made vinyl decals as vinyl banners, window decals, product signs, business ads, promo materials, decorative items, wall art, etc.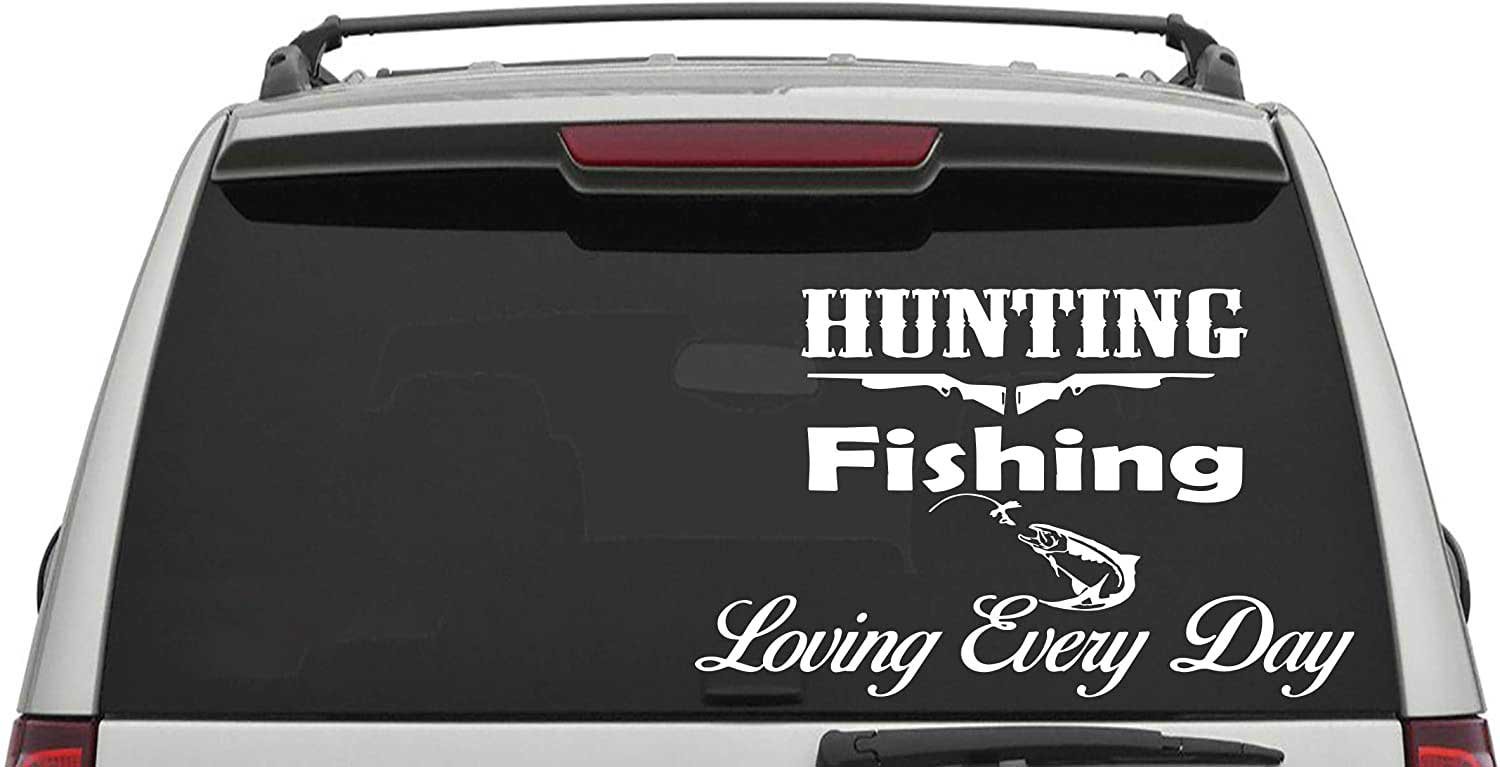 Window decals
Vinyl window decals are used in various ways to the advantage of people and businesses. You can cover the entrance door or window region by providing the company logo or contact information on vinyl decals for businesses. It is also a great way to imprint your storehouse on a decal and display it out there.
Window decals can also be placed inside based on varying needs. You may also look at the vehicles, and you will find vinyl decals placed on the rear windows. These may be some designs, images, or engaging text. Window decals can also be used as a decorative element at households or business windows.
Vinyl banners
Vinyl banners, too, are ideal to do advertisements and promotions cost-effectively. You can get full-sized multicolored banners with desired content custom printed on them for less than $25.
This makes vinyl banners a very cheap and effective marketing option. Similarly, vinyl decals are also made at a limited cost, and due to its simple configuration and small size, it is much easier to install. These will not trouble you much in terms of removal, too, if you want to get rid of it in the future.
Wall Art
This is an artistic way to make use of vinyl decals to decorate your home or office interiors. Wall art can also be called wall decals, which are the same as window decals. Wall art can be made out of stenciled vinyl after the design is prepared, and then it can be cut on full-color vinyl prints. These vinyl decal wall arts can be applied like wallpaper.
There are many more utilities for the vinyl decals, for which the sky is the limit if you can start imagining various possibilities.